A majority of small businesses fail within the first 5 years. Often, it's due to extenuating circumstances, which can leave the owner/proprietor saddled with debt. If your small business is closing its doors and looking to liquidate, James R. Jones, Attorney at Law can help. Our experience with Chapter 7 business bankruptcy in The Woodlands TX has given us special insight into how to help you.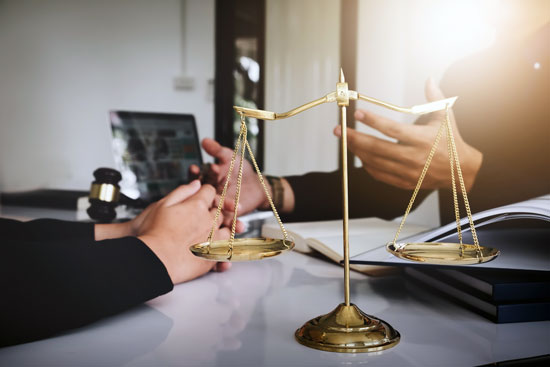 Understanding Chapter 7 for Small Businesses
In cases where a business owner has no way to pay back small business debt, Chapter 7 liquidation is usually the best course of action. The process involves turning all assets over to a Chapter 7 trustee, where it's then liquidated to pay back creditors. During this process, the business must cease all operations.
Most small businesses failing to pay their debts are eligible for Chapter 7. It's best to consult with a qualified business bankruptcy attorney in The Woodlands TX to determine exactly what steps need to be taken in order to initiate and expedite this process.
We Represent You
There are many important steps in filing Chapter 7 as a business owner. We're with you every step of the way. We'll file your petition with the local bankruptcy court and help shield you from creditor inquiries during the process via an Automatic Stay. Look to us to file debt schedules and statements on your behalf, as well as inform the court of your current income, expenses, contracts and other pertinent information. Finally, we'll help you appoint a Chapter 7 trustee and begin the liquidation and repayment process.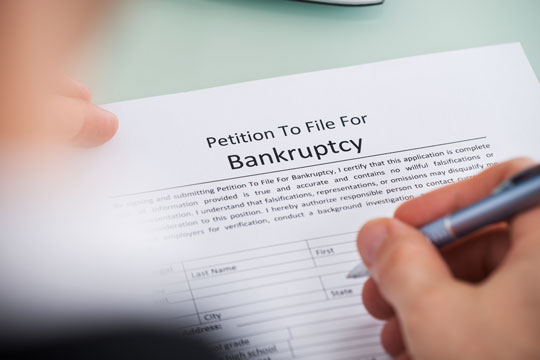 File with Confidence
Realizing the need to file Chapter 7 Bankruptcy is a crushing blow to any business owner… but it can also be a sigh of relief. Let James R. Jones, Attorney at Law take the burden of debt off your shoulders and help you overcome your business' shortcoming the right way. Reach us today at (713) 992-2039 to schedule a 30-minute consultation.