Are you drowning under credit card bills you can't even pay the monthly interest on? Struggling to pay back a personal loan? Life creates all types of hardships—don't let mounting debts be one of them. James R. Jones, Attorney at Law can help you explore personal bankruptcy in The Woodlands TX.
We specialize in Chapter 7: Liquidation bankruptcy. Our goal as bankruptcy lawyers is to help you discharge as much unsecured debt as possible, so you can make a fresh financial start.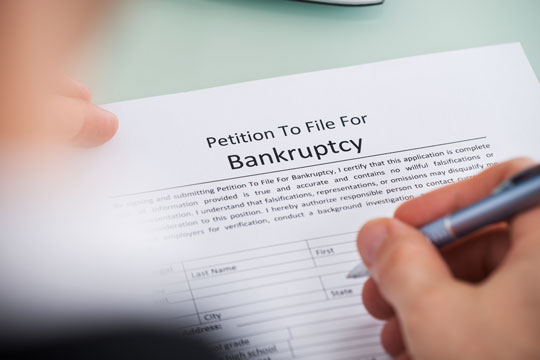 The Means Test
The benchmark for filing Chapter 7 consumer bankruptcy in The Woodlands TX is the Means Test. To qualify, you must pass the following criteria, as determined by the Census Bureau:
You make less than $37,676 per year
Less than $54,288 per year for a two-person household
Less than $55,534 per year for a three-person household
For each person in excess of 4, add $7,500
Individuals meeting these criteria or whose deductions put them below the threshold qualify to file for Chapter 7 bankruptcy in Texas.
Credit Counseling
As part of the 2005 Bankruptcy Act, credit counseling is mandatory for all debtors intending to file for Chapter 7 Bankruptcy. The law requires these individuals to undergo credit counseling within six months before filing and to complete a financial management course after filing.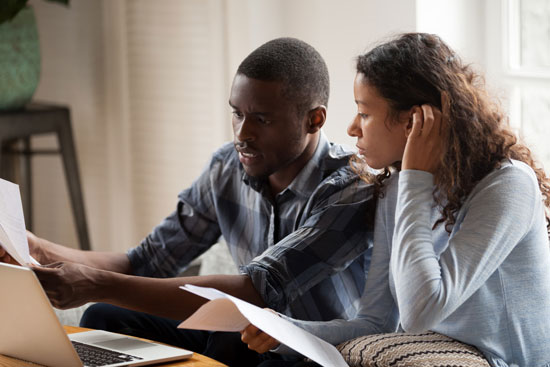 What You Need to File
James R. Jones, Attorney at Law offers a free 30-minute consultation to help you determine if you qualify for Chapter 7 consumer or business bankruptcy. In addition to income statements for the Means Test, we also ask that you provide information about the following:
Current income sources
Major financial transactions (2 years)
Monthly living expenses
Debts (secured and unsecured)
Assets and real estate (deeds and titles)
Tax returns (2 years)
We can tell you very quickly if you qualify for Chapter 7 and if you do, we'll provide a brief summary of how to file. If you don't qualify, we'll recommend the right option for you, be it Chapter 11 or 13 Bankruptcy. To get started, contact James R. Jones, Attorney at Law today by calling (713) 992-2039.